The Deterioration of Modeling
If you judge my articles by their title you have probably already formed some strong opinions about this one. Models are becoming more diverse in size, shape, age, and everything in between. The plus-size market is stronger than ever and models with Downs Syndrome are walking runways in New York Fashion Week.  There are models with prosthetic limbs, scars, tattoos… Girls are often sought after for the things that make them unique and unlike anyone else. Modeling, you may argue, is stronger than ever.  This is true in some ways, but quite the opposite in others. Allow me to make my case on why modeling may be on the way out.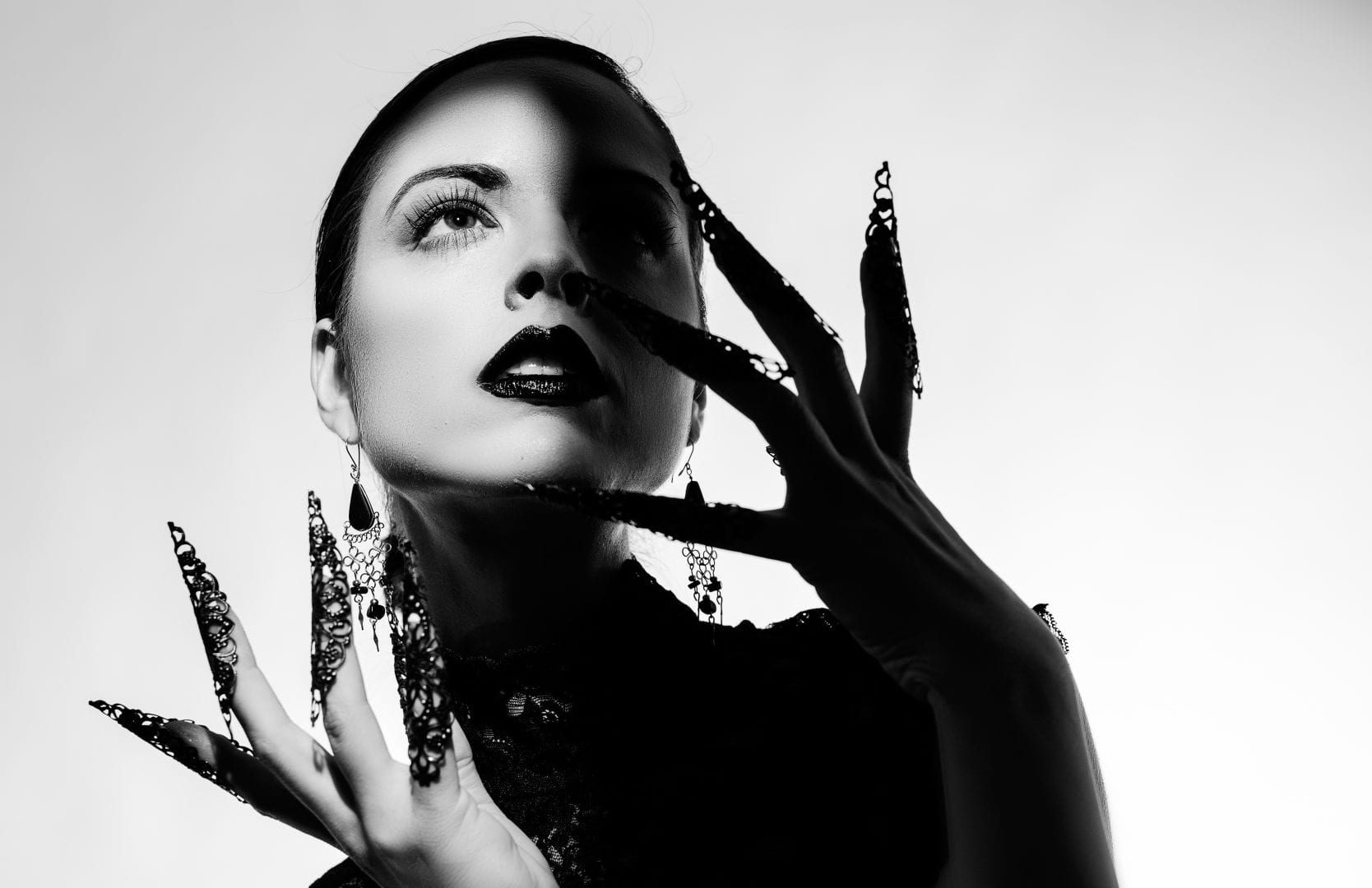 Model: Ashley BeLoat
Photographer: Andres Casallas Photography
Production Assistant: Michael Fried
MUA and Jewelry Designer: Tabitha Hayden
Hairstyling: Gretchen Gramlich
The "model" type used to be quite the stereotype.  Anyone with this job description was usually tall, young, slim, blonde, tan, and sporting a perfect smile of straight, white teeth.  A model rarely deviated from this set of characteristics as this was the image that saturated television and magazines. As stated before we are proud to see modeling evolving into a vast variety of looks. This communicates the truly marvelous reality that there is more than one type of beauty.  Every skin color, body type, eye color, age, etc. can all be appreciated for its uniqueness. Again, this is marvelous as more women and men are able to model… However, this means there is less steady work for models as there are less requirements to fit the job. Companies will continue to present diversity in their ads, and therefor rely less on an individual model's specific look for their brand.  This is not to say it's impossible to make your living as a model, but it certainly can make it more difficult to find jobs for your own look.
Whenever a model is blessed enough to be cast, there is often reluctance to pay him/her or a hefty portion of their compensation is directed toward their booker/agency.  When a model is unrepresented, they are often cheated out of rightful – or any – wages.  Not to mention much finances are usually invested in a credible, high-quality portfolio.  If a model does not do bikini, lingerie, nude, or implied nude work they will frequently encounter teams that are unwilling to pay for their time and talent.          I frequently tell models that while it's possible to make decent money modeling, it is highly unlikely unless one of three things… Either you must be at least 5'8" and signed with a prestigious agency who regularly books you with the best of clients, you must already have an established name that people will seek to have representing their brand, or you must regularly do bikini/nude/lingerie work (as this work usually pays well).  The models that pursue high fashion, bridal, portraiture, and lifestyle work are often left underpaid – if paid at all. This can be discouraging for the not famous, 5'7", modest model like myself. Again, it isn't impossible…but I always tell younger girls with big dreams to at least plan another source of income.  The financial success can be few and far between.
Model: Ashley BeLoat
Photographer: Jeff Kravitz
Designer: Yong Lin
My final point is the overwhelming trend becoming adopted by more and more clothing brands… Have you noticed the rising trend on Instagram?  A brand will proudly state; "Tag #____ to be featured on our page!"  Consumers go to buy their clothing, have a friend snap a picture, and their photo can end up on the brand's Instagram wall and website. It's brilliant – it raises sales and provides free advertising.  It shows the wearability of the brand as real people are plastered all over their media in their clothing/accessories/makeup and promotes diversity in beauty.  However, there is one minute flaw in this marketing plan…  Businesses are relying on actual models less and less. There are fewer opportunities for the women and men who make this their career, and more opportunity for the average person.
What do you think this says about the future of modeling?  Do you feel this is changing modeling from a profession to a passion and hobby?  Let us know in the comments below what you think!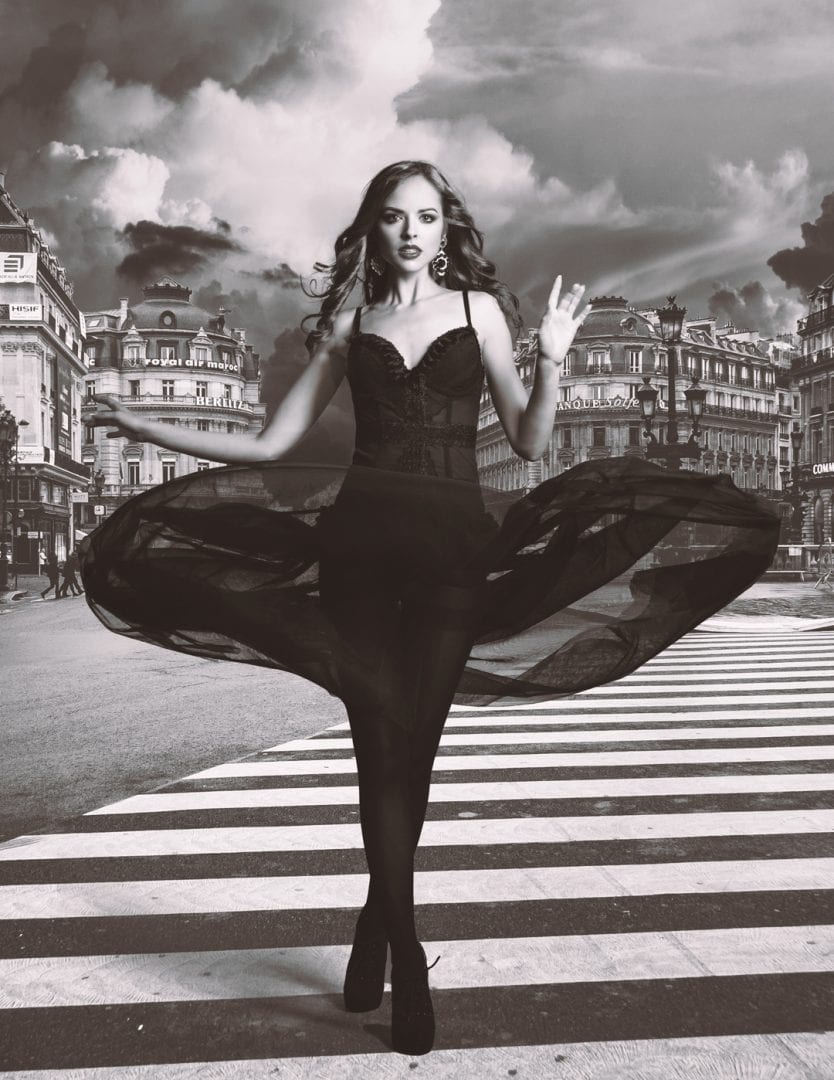 Until next time,
Ashley BeLoat
Print | Runway | Short Film | Live TV | Voiceover
Model: Ashley BeLoat
Photographer: Dan Mahar
Hairstyling: Gretchen Gramlich
MUA: Briana de Bengson
Designer: Yong Lin