Featured Photography – Luis Alonso Ramírez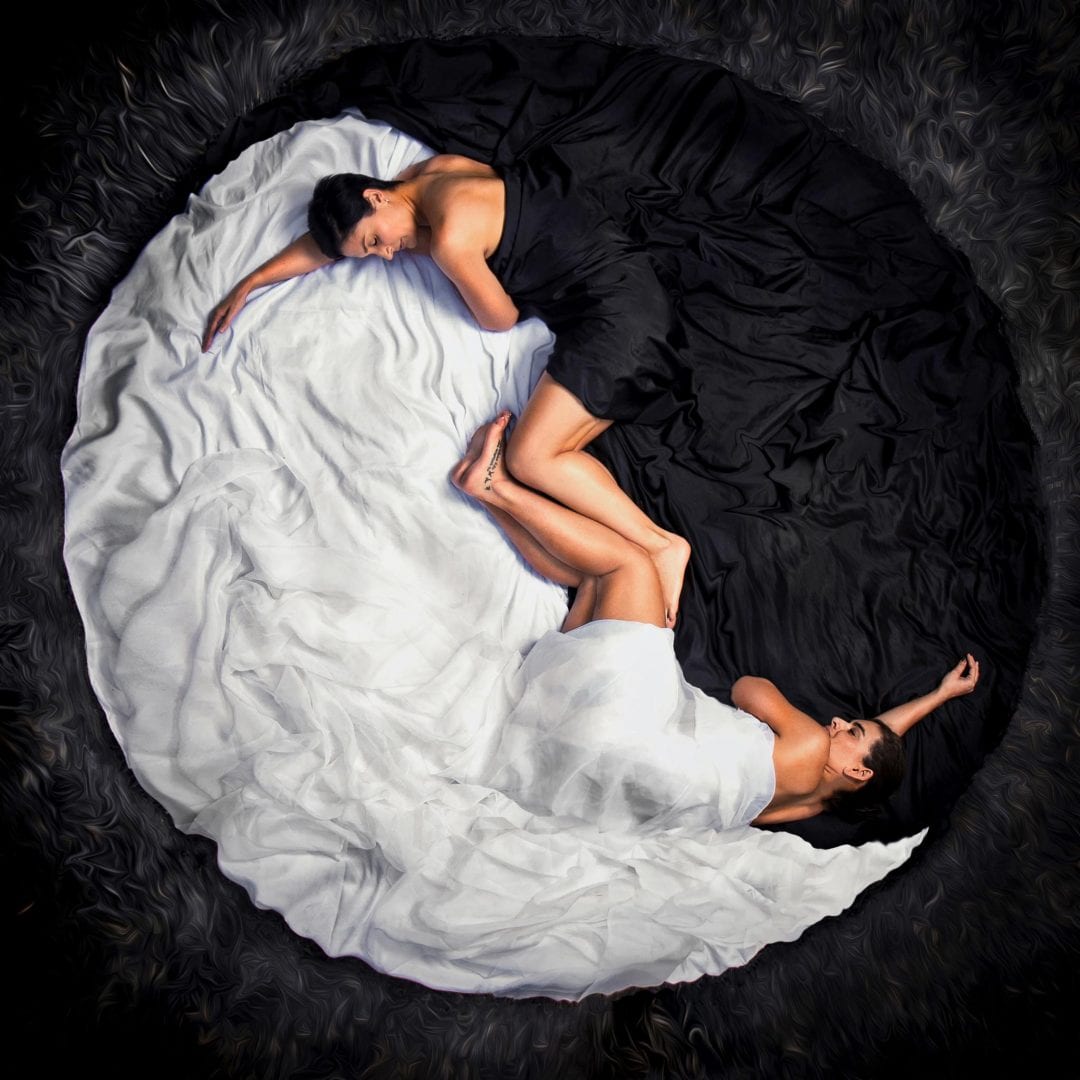 1. Tell us a bit about the image
A challenge for me to mix the human body in ways that project the complexity of my thoughts.
2. What inspired you to take the shot?
The good and the bad, the darkness and the light, are always present. The body is always the bridge to decide which side you want to be on.
3. What gear did you use for the shot including lighting?
I used a Canon EOS 7D Mark II with a 17-55 2.8 lens. Natural light and an octabox of 42 cm to eliminate shadows.
4. Tell us about the editing process?
The editing is not very complex, only fine-tune the contour of the fabrics and the added effect around the image to hide the floor.
5. How does this piece reflect you as an artist
I love the portrait, and mainly play with the emotions that the female body can provoke. The mind is unpredictable, and as an artist you must not force your results, you must let them flow. This image is a true reflection of what flows in my mind.